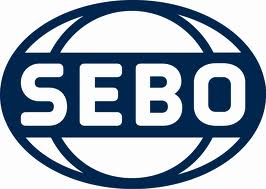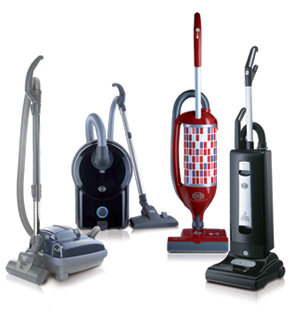 SEBO (UK) Ltd was formed in 1981 and has successfully grown to become a major player in the UK vacuum cleaner market. In 1991 SEBO started in the retail market with the SEBO automatic X1 upright. This machine introduced computer controlled brush height adjustment for optimum cleaning performance which remains unique to SEBO.
SEBO vacuum cleaners are all still made in Germany and the commitment to quality is as firm as ever, explaining why ever since first being included, SEBO has been the most reliable upright brand on the market according to WHICH? Magazine.
SEBO X4 PRO 1100w Bagged Upright Grey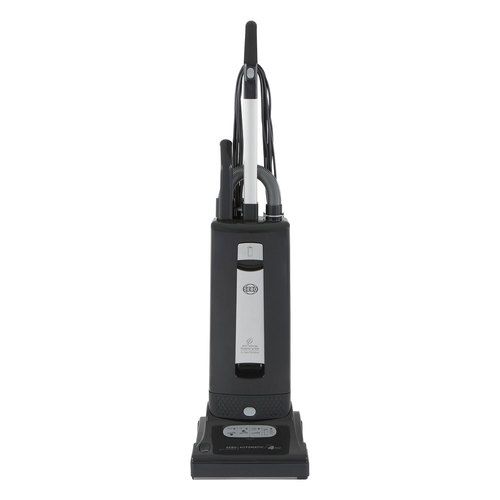 Vacuuming will no longer feel like a gruelling task. The X4 Pro is suitable for all sorts of floor types, including hard floors. For anyone who has a dust allergy, you'll be pleased to know this model has been approved by the British Allergy Foundation and Good Housekeeping. This means you can clean your home worry free.




The vacuum also has an efficient air flow design so you get the best performance out of the product every time you use it.




Innovative technology




Not only does the X4 Pro upright vacuum keep your home relatively free from allergens, it also features built-in technology to adjust itself for your carpet or other floor surface. A computer control system built into the model cleverly adjusts brushes to the correct height to optimise performance.




This model also has features that ensure blockages don't damage the product. If loose hair or fibres are trapped in the motor, the vacuum will shut down to prevent it from impairing performance. This then allows you to free any trapped fibres.




Additional accessories




No vacuum cleaner would be complete without accessories to make cleaning your house even easier. The Sebo X4 Pro is no exception. It comes with an integrated wand to give you an extended reach as well as a crevice tool and an upholstery nozzle for your furniture.




If you want a versatile vacuum that doesn't cost the earth and gives reliable suction, the X4 Pro upright model from Sebo is the ideal solution.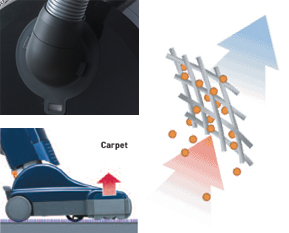 Prices Include Delivery to Mainland UK
Prices Include Delivery to Mainland UK
Postage is available to MOST Mainland UK addresses (EXCLUDES SOME HIGHLAND & ALL ISLANDS) please email floorcare4you@btconnect.com for other postage costs to some destinations.
Please Note These Prices are Available online only and are carried out by our professional courier service.
Sebo Felix Pet Eco (Black/silver)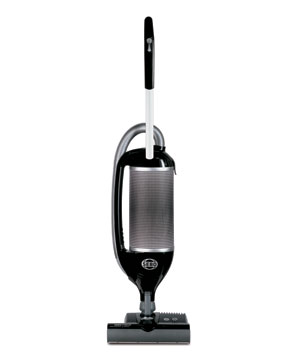 The SEBO FELIX ECO offers professional performance for the home in a lightweight, versatile and easy to manoeuvre machine. FELIX is designed to be suitable for all floor types; the power brush can be turned on or off and the Deluxe Kombi Head can be fitted for optimum cleaning performance on any floor. Available in eye-catching designs, choose which FELIX model best suits your home or style.
700watt suction motor
175watt brush motor
5 year guarantee*
› Award winning reliability
› Light and easy to use
› Flat to the floor design
› Ideal for carpet and hard floors
› Weight: 6.8kg
› Working width: 31cm
Sebo X4 Extra Eco Automatic Bagged Upright Vacuum Cleaner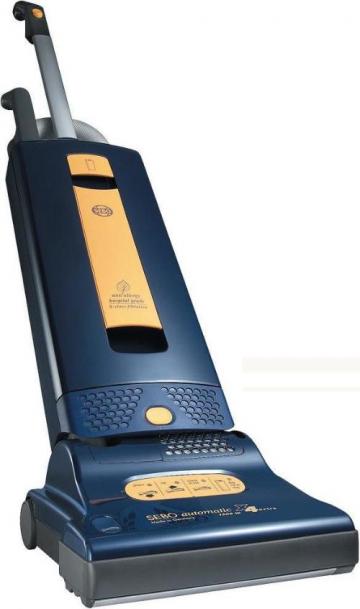 The SEBO automatic X4 Extra ECO is a vacuum cleaner of professional quality, performance and reliability that is designed for use in the home.
Innovation – The Computer Control System optimises performance by ensuring that the brush is always at the correct height. It also protects the machine, for example by shutting down the motor if there is a blockage. Other innovative and practical features include cassette style brush roller removal and an integrated wand for extended reach.
Performance – The high performance motor, the Computer Control System and the efficient air flow design combine to give outstanding cleaning results - which is why SEBO regularly comes top in independent tests.
1100w
› Award winning reliability
› Built to last
› 5 year guarantee*
› Outstanding cleaning performance – on carpet, hard floor and pet hair
› Comfortable and easy to use
› British Allergy Foundation approved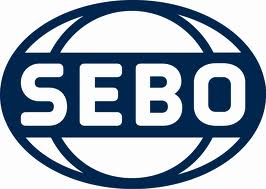 *All free gifts are; subject to availability, non-transferable and there are no cash alternatives.
The buyer agrees to be bound by these Rules.
No cash alternatives are offered. No part of the gift is exchangeable for cash
Bags will be genuine unless unavailable and then a suitable copy will be sent,bags will match your chosen sebo
Bags only applicable with full priced sebo vacuum cleaners purchases and no other purchase
Filterbox is not included in this offer
Bags may be sent by alternative courier to cleaners if stock is low
If for any reason your vacuum cleaner is returned within 14 days the free promotional bags should be returned with the vacuum, if not we reserve the right to deduct the value of the bags off any refund given at our discretion.
Unfortunately no bags will be sent if the code is not applied during the checkout process
If the free bags are lost in the post we will provide proof of postage but unfortunately we can not send another pack if they do not arrive.
We reserve the right to end or change the terms of this offer at any time for whatever reason with no notice
This does not affect your statutory rights